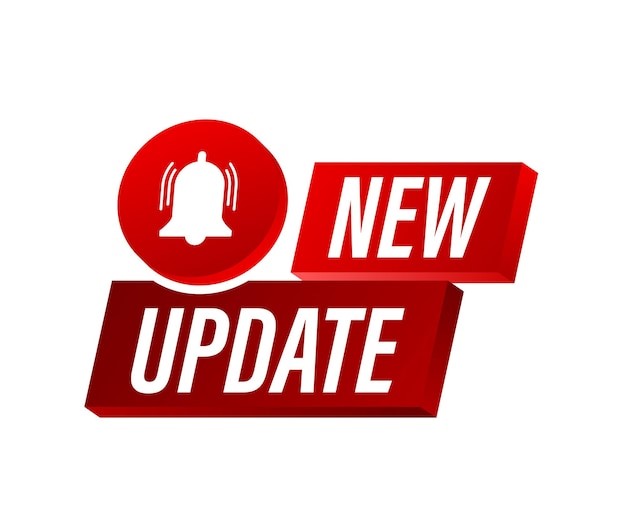 Introduction
Attention, please. Dear new and old users, hello. Today we will be posting a blog post about MarketerBrowser's new feature update. This updated feature is called "Analytics." Everything we update comes from providing better service to our customers. And after you complete the update, the data you uploaded to our software will not be lost, so please feel free to use it. Below, I will introduce you in detail to this new function and the benefits it can bring to you. Before learning about the new features, we can review the MarketerBrowser software again.
What is MarketerBrowser?
MarketerBrowser is a stealth browser built for online marketers to log into multiple accounts, manage multiple accounts on the same website, and do promotions safely and efficiently. When you start your account, it can help you change your IP address and browser fingerprint for each account, which can keep you from being tracked and violating the rules of various social media platforms. So, it is safe enough for marketers to advertise and promote online.
Introduce of New Update: Analytics
"Analytics" is designed to capture the data you upload to your account so that you can clearly know what you have done with these accounts. And then you can collect these data for digital analysis of information. Besides, you can choose the time period to capture the data you want. Currently, it allows you to capture data from WordPress, Quora, YouTube, Facebook, and Twitter. You can capture the data of WordPress's post, like, and comment; Quora's answer, ask, upvote, and share; YouTube's uploadvideo, and comment; Facebook's post, reply, and share; and Twitter's reply, tweet, retweet, and like.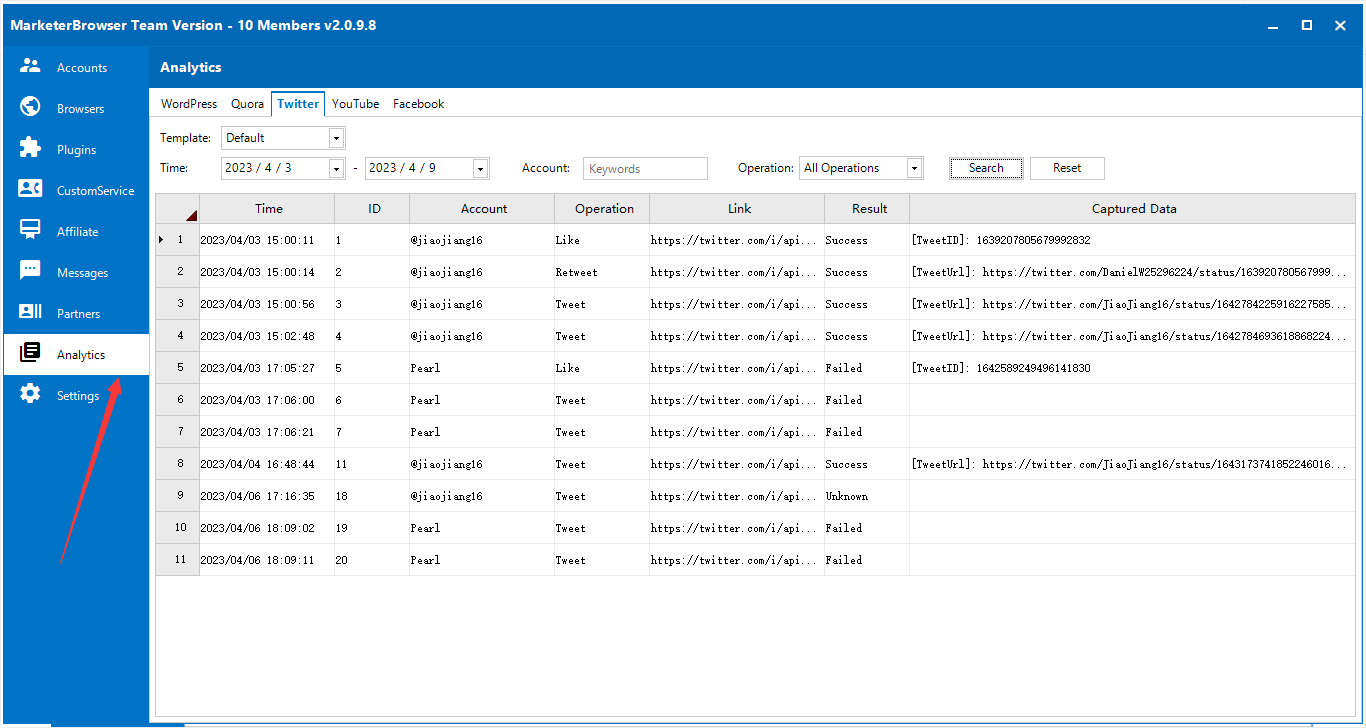 What Benefits Can Different People Get From "Analytics"?
For the individual:
1. If you want to extract the information you need now from your account, you don't need to spend time opening the software, you can directly use the time period of the "Analytics" function to find the relevant information and grab it out.
2. Through the "Analytics" function, you can also check whether the content you published is successful. You only need to set the time period you want to watch, and you can check whether there has been any change in the content you published during this period.
3. You can capture the data of different tasks performed by each account separately, which is convenient for you to understand the advantages and disadvantages of each account, so as to judge the next action and how to summarize the existing problems.
For a team:
1. As a team manager, the "Analytics" function can help you better check and supervise the work of employees and let you know clearly in the form of data posted by employees.
2. You can classify and organize the captured data, and then use data analysis tools to produce comprehensive results so that you can more conveniently summarize the data and formulate next-step work plans.
3. "Analytics" function can help you see the data of different accounts at the same time, which saves the time to enter the software to view related data.
Conclusion
We sincerely hope this update can bring you a brand-new and more friendly software experience, and we will serve you wholeheartedly in the days to come and will continue to optimize MarketerBrowser to provide you with better services. Thanks for all your support!
Footnote: Click here to get MarketerBrowser.