iProxy is an app that allows marketers to get mobile proxies at the lowest cost in the world. Our team's mission is to offer the market the best quality products at the lowest price. We are very glad that iProxy helps people save significantly on mobile proxies, guarantees their high quality and speed, and also allows you to launch mobile proxies in any corner of the world, even the most remote one.
What does iProxy offer?
Remote IP address change + Changing the IP address by following a link;
The ability to create multiple proxy access points for 1 phone;
Automatic IP address change;
A Telegram bot for notifications and managing IP address changes;
SOCKS5 and HTTP proxies supported;
Replacement Passive OS Fingerprint (TCP/IP Fingerprint);
High speed.
iProxy key advantages:
Low price: The cost of using the app is from 6 to 10 $/month;
Fast and simple: Launching mobile proxies from your phone is both quick and easy to do;
Maximum control: They support all the necessary features for working with a proxy;
Tarrifs with limited traffic distribution supported: Working through iProxy looks like visiting sites from your phone (not hotspot);
They work all across the world: Launch mobile proxies in any corner of the world.
How to set up proxy in MarketerBrowser?
1. If you haven't proxy already, sign up for iProxy.online or sign in your account.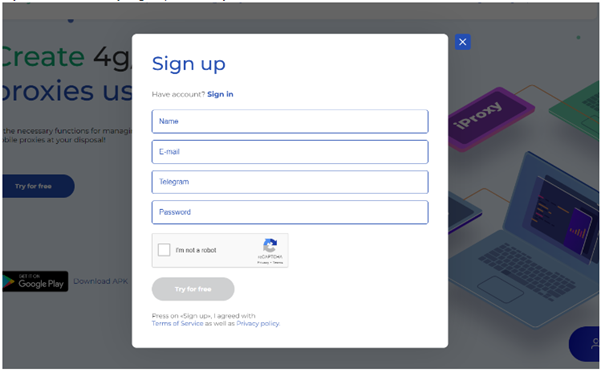 2. Follow the instructions on the dashboard, install the app on Android and log in.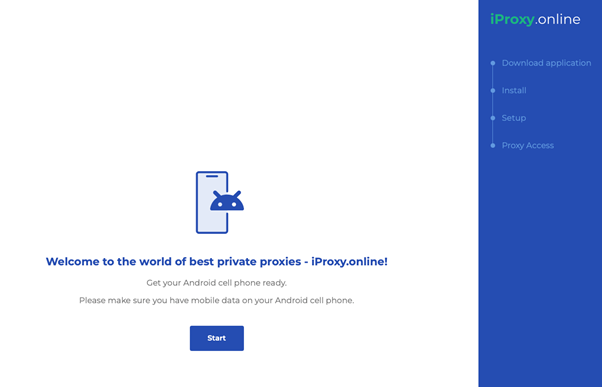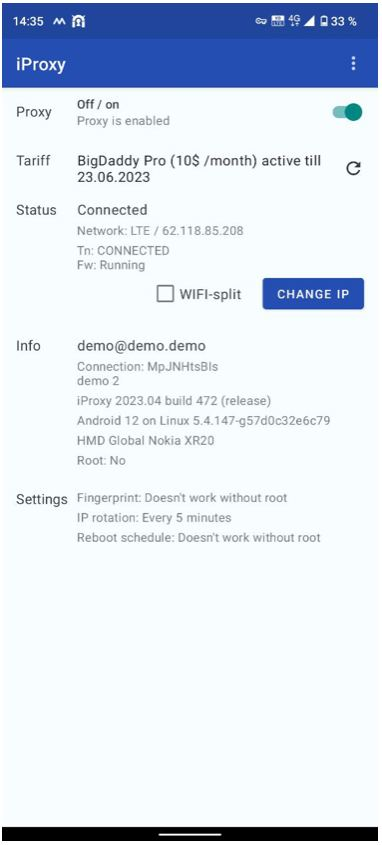 3. Copy proxy credentials from the dashboard.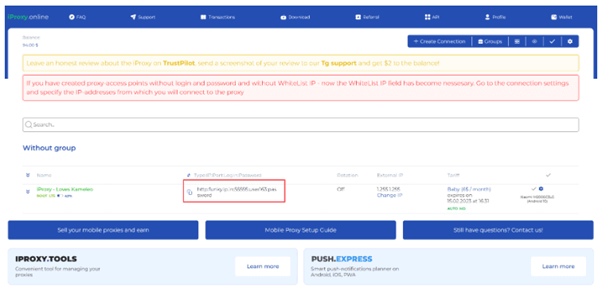 4. Choose the section Browser on the left of the screen and click the button Create on the top.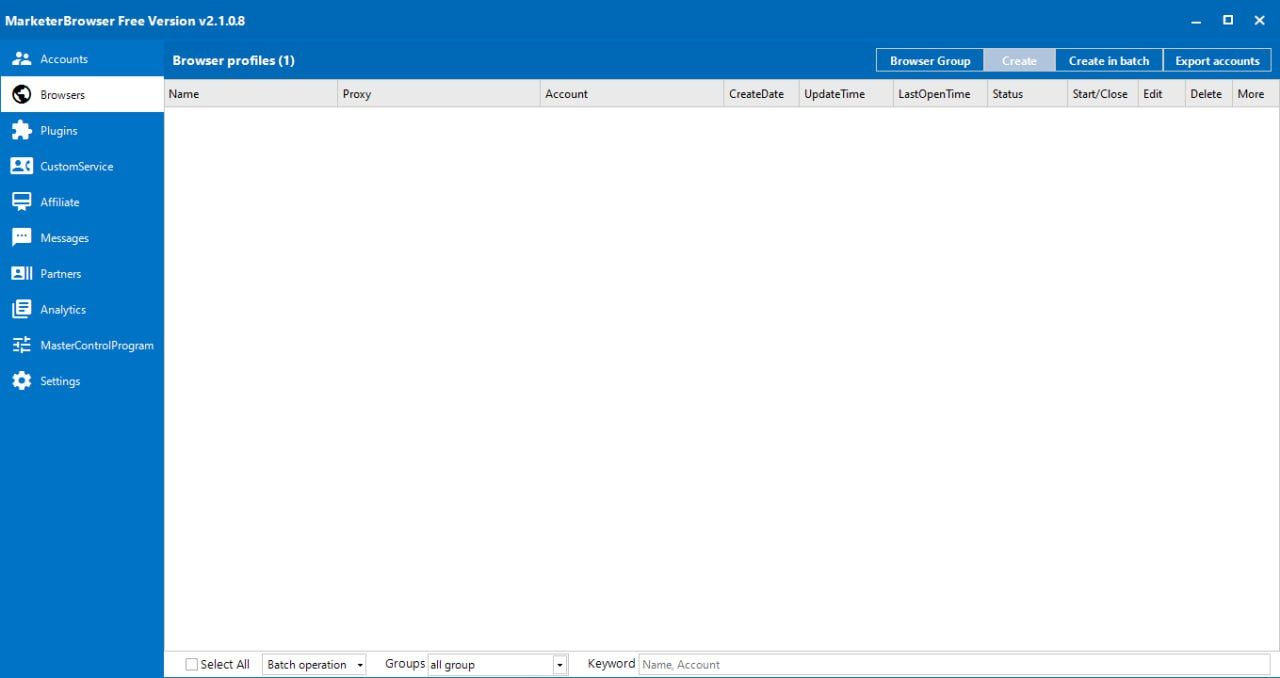 5. Click Add proxy in the opened window.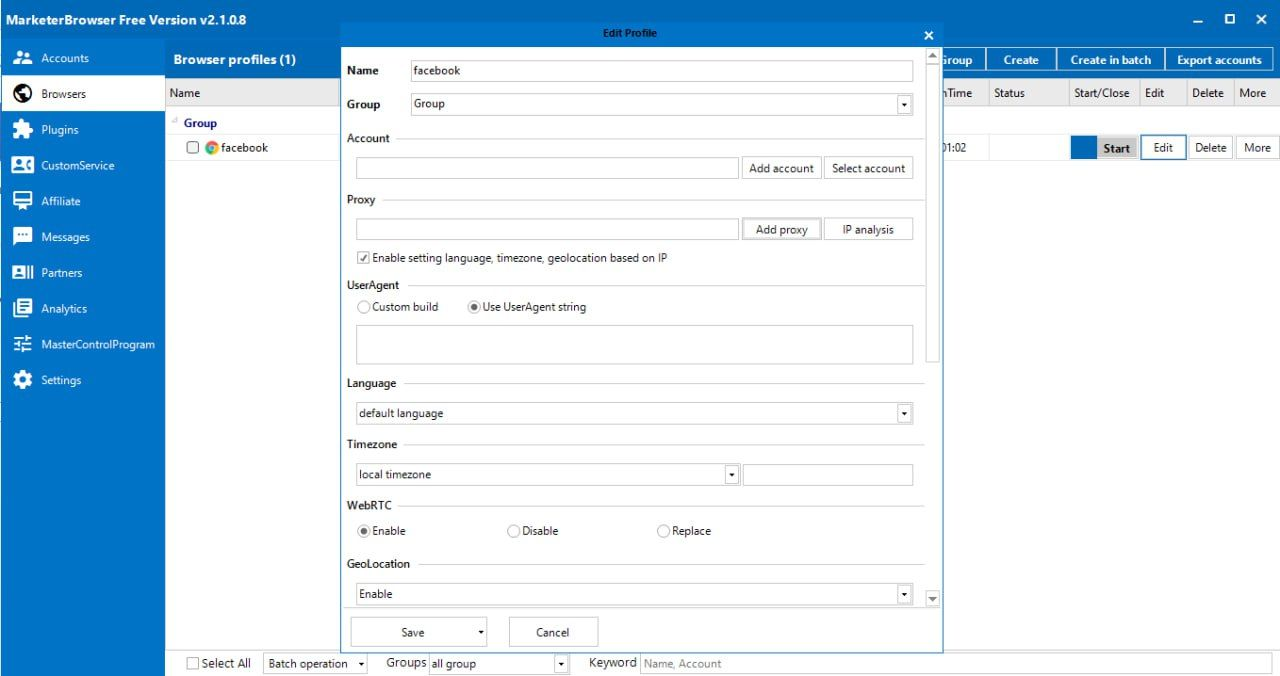 6. Insert proxy credentials on the next screen. MarketerBrowser supports http, https, socks4, socks5 proxy.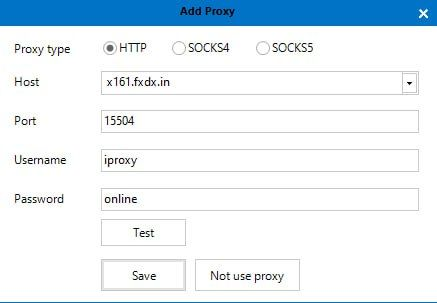 7. Click Test, then Save the proxy settings.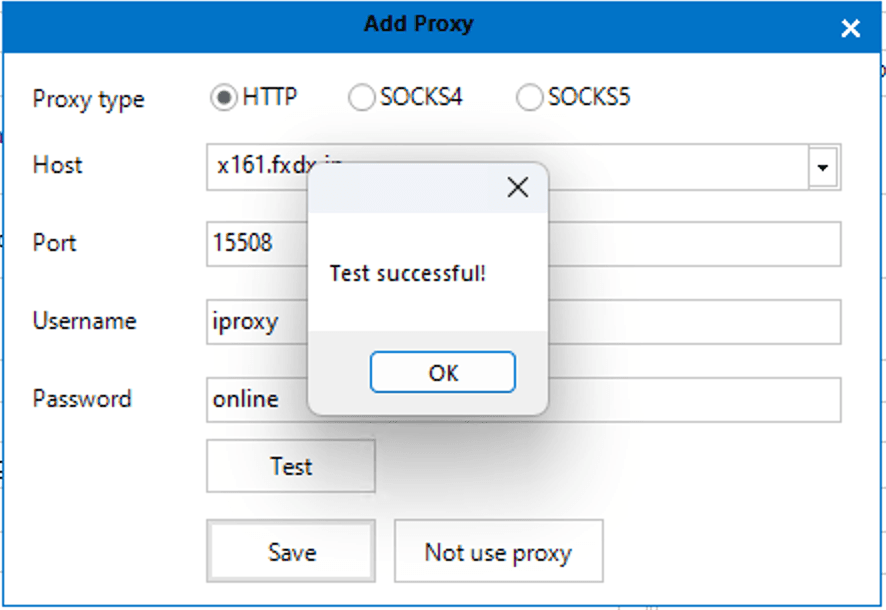 8. Save the browser profile and you can start working.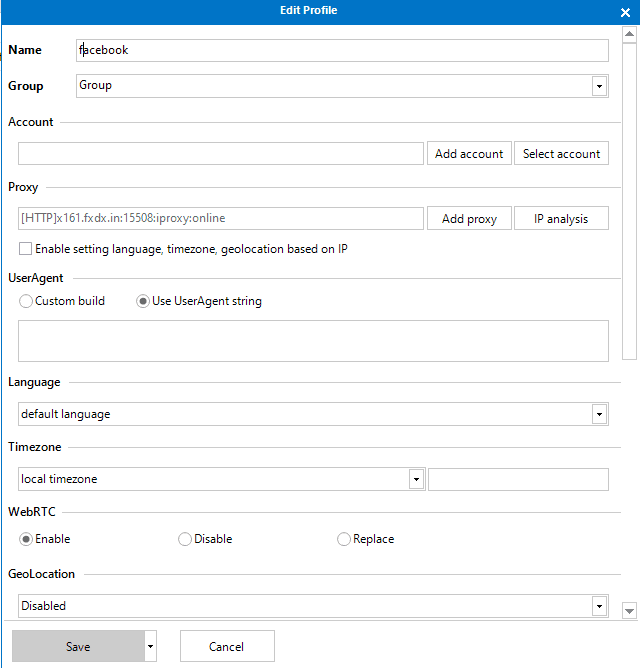 Video instruction on how to set up proxy in MarketerBrowser.
How to use proxies in MarketerBrowser - YouTube